by shnack on Tuesday,
January 3, 2017
Comments (0)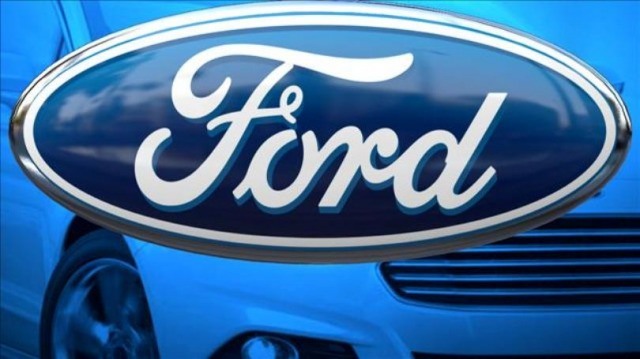 Ford today detailed seven of the 13 new global electrified vehicles it plans to introduce in the next five years, including hybrid versions of the iconic F-150 pickup and Mustang in the United States. The event was live-streamed from the Flat Rock Assembly Plant.
The automaker also announced plans to invest $700 million to expand its Flat Rock Assembly Plant in Michigan into a factory that will build high-tech autonomous and electric vehicles along with the Mustang and Lincoln Continental. The expansion will create 700 direct new jobs.
The moves are part of a $4.5 billion investment in electrified vehicles by 2020, offering customers greater fuel efficiency, capability and power across Ford's global vehicle lineup. The plans are part of the company's expansion to be an auto and a mobility company, including leading in electrified and autonomous vehicles and providing new mobility solutions.
The hybrid version of the iconic Mustang that will deliver V8 power and even more low-end torque. The Mustang Hybrid, built at the Flat Rock Plant, debuts in 2020 and will be available in the North America to start.
[Source]