by shnack on Saturday,
May 9, 2015
Comments (0)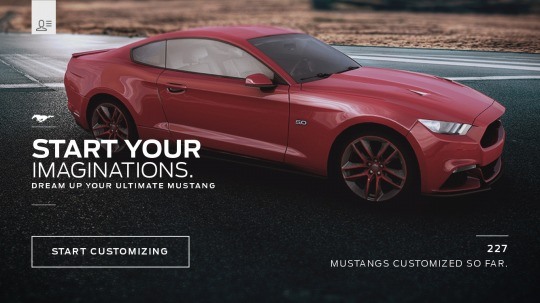 Like the hot-selling all-new Ford Mustang, Ford's popular Mustang Customizer app has been redone, allowing fans of the iconic pony car to design the car of their dreams like never before. Featuring the 2015 Ford Mustang, the new Customizer app allows fans of the iconic pony car to build their dream Mustang in any color imaginable using dozens of parts – including wheels, spoilers and body panels. Once created, the Mustang Customizer app can help identify local dealers with a similar Mustang in stock.
The redesigned customizer is available as a free download from the Google Play Store and Apple App Store. A desktop version is set to follow.