Win a 2014 Mustang GT in Motorcraft Quick Lane 5.0 Fever Sweepstakes
by shnack on Saturday,
March 16, 2013
Comments (2)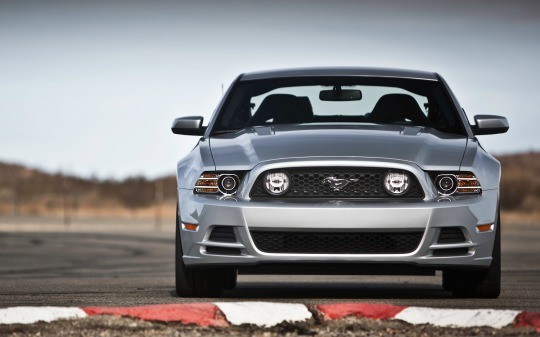 Motorcraft / Quick Lane is giving away a brand new Ford Racing fortified 2014 Mustang GT as part of their 5.0 Fever Sweepstakes for this season. You can enter online and become eligible to win the grand prize which is a Mustang GT with your choice of up to $5,000 in Ford Racing accessories.
The sweepstakes is open through December 10th, and the prize drawing will be held and awarded in early January of 2014.
You can enter online at the website at mustang50fever.com Alternatively, you can register on-site at the NHRA Motorcraft/Quick Lane display at any of the 2013 NHRA events.