Ford Mustang Best-Selling Sports Car in Germany in March
by shnack on Friday,
April 8, 2016
Comments (0)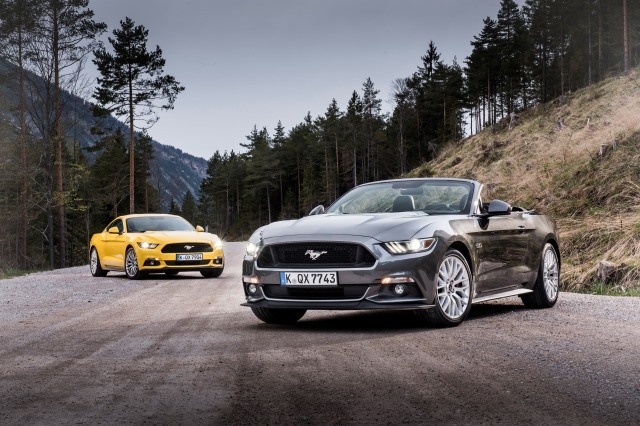 Ford Mustang beat its rivals to become Germany's No.1 top-selling sports coupe in March, according to data published by German Federal Motor Transport Authority, KBA.
"Germans have fallen in love with the Mustang. Driving a Mustang GT on the Autobahn is a one of a kind experience for people who love cars," said Wolfgang Kopplin, managing Director Ford Germany.
More details about sales in the sports car segment available here (pages 10/11).