2017 Mustang Builder is Live
by shnack on Thursday,
June 16, 2016
Comments (0)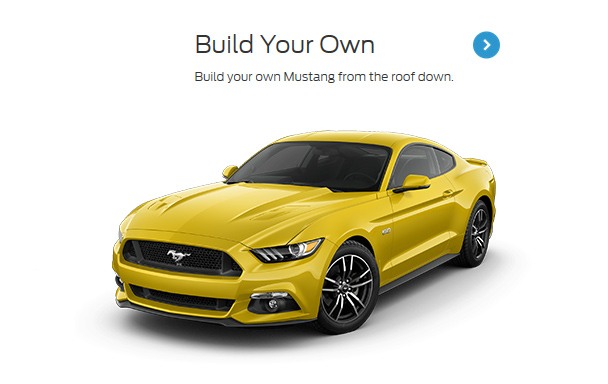 The 2017 Mustang is starting to show up in the wild. If you want to virtually build one that suits your needs you can head over to Ford's Build & Price online configurator site, which is now live.
The builder lets you create your own 2017 Mustang by selecting the colors and various options to see if it fits your needs and budget.