by shnack on Friday,
May 11, 2012
Comments (0)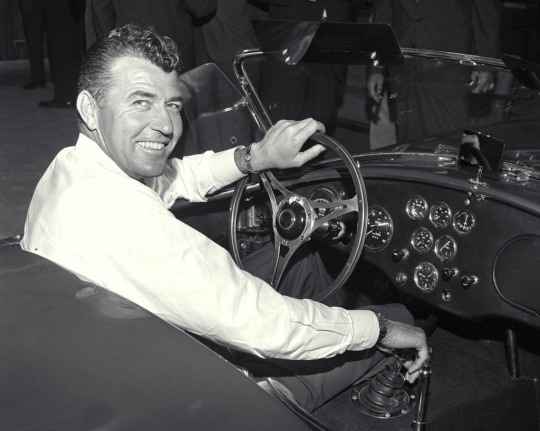 LOS ANGELES - May 11, 2012 - Carroll Shelby International, Inc., (OTC: CSBI.PK) announced today that Carroll Hall Shelby, a man whose vision for performance transformed the automobile industry, has died at age 89. Mr. Shelby passed away yesterday at Baylor Hospital in Dallas. The cause of death was not disclosed.
Born on Jan. 11, 1923, Carroll Shelby was one of America's greatest success stories. Championship-winning racecar driver, "flying sergeant" wartime pilot, philanthropist, entrepreneur, car manufacturer and racing team owner, he embodied the ingenuity, tenacity and grit to overcome any obstacle. He is perhaps the only person to have worked at a visible level with all three major American automobile manufacturers.