by shnack on Tuesday,
April 25, 2017
Comments (0)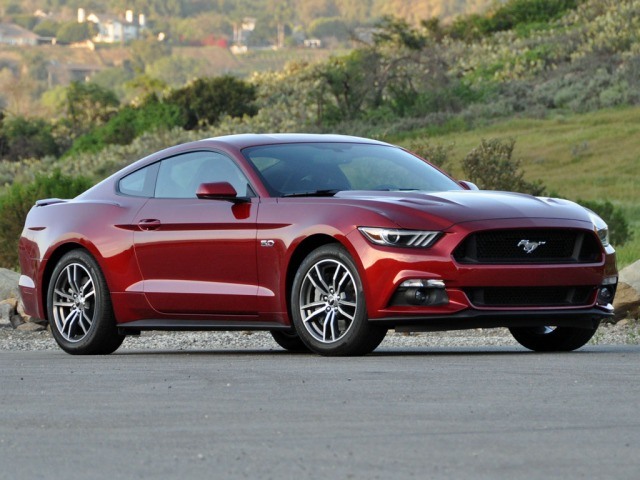 Ford Mustang has been the best-selling sports car in the United States over the last 50 years, and now, thanks to growth in international markets, the iconic pony car is the most popular sports car in the world, according to Ford analysis of IHS Markit new vehicle registration data in the sports car segment.
Mustang expanded its sales lead in 2016 as the world's best-selling sports car with more than 150,000 Mustangs sold, according to IHS Markit new vehicle registration data. Overall global sales increased 6 percent over 2015, fueled by international market growth up 101 percent with almost 45,000 Mustang vehicles sold outside the United States.