by
shnack
on Wednesday, December 18, 2013
Comments (0)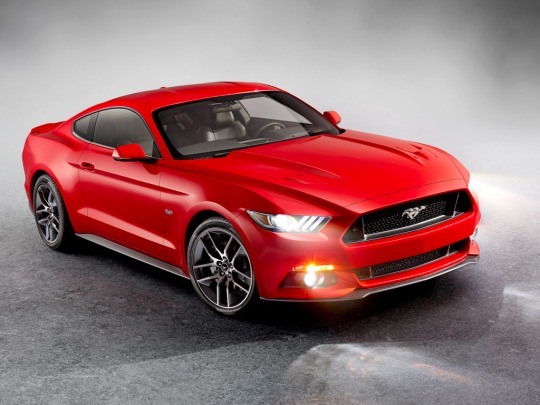 The most technologically advanced version of Ford's iconic pony car will take center stage at the 2014 International CES® as the all-new Mustang is recognized as "Official Car" of the world's largest hands-on showcase of emerging innovation. 2014 International CES will be held Jan. 7-10, 2014, in Las Vegas; the show is owned and produced by the Consumer Electronics Association®.
"Mustang has always been more than just a car, as it reminds us of the freedom and joy that comes from traveling the open road," said Jim Farley, executive vice president, Ford global marketing, sales and service and Lincoln. "With world-class performance and innovative technologies wrapped in a sleek design, the all-new Ford Mustang puts you in control of the driving experience that suits you best."
As Official Car of the 2014 CES, a Mustang fastback will be prominently displayed in the Grand Lobby of the Las Vegas Convention Center. In addition, Ford will feature the Mustang convertible in its main display area in the North Hall. Ford will host a press conference to debut the new Mustang to the CES audience and to announce new technology features at the show's opening on Tuesday, Jan. 7.